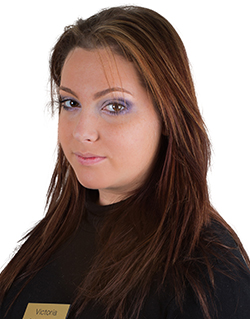 Victoria Frenkel is the General Manager at the Pain Medicine of New York. She is extremely detail-oriented, and a perfectionist in nature, which is why she excels at her job. Victoria carries out supervisor duties; manages human resources, reporting, board requirements; as well as a number of other duties assigned by our board of directors. She works closely with individuals within and outside of our organization to address every matter with genuine care, precision, and creativity.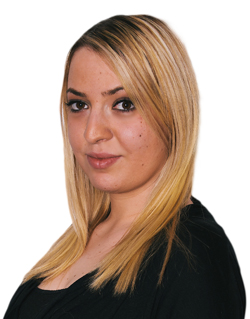 Paula works as an assistant manager for the Pain Medicine of New York. She carries out a variety of responsibilities including administration, record-keeping and maintenance, in addition to being actively involved in human resources. Paula thrives on taking on various challenges and finding efficient and effective approaches to any task. Nothing can interfere with her positive attitude or motivation to succeed, as she is determined to make the best out of any situation.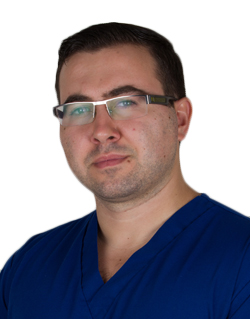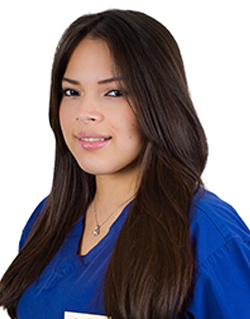 Geovanna
Administrative Assistant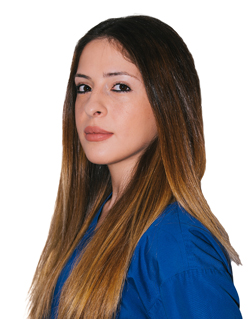 Stephanie
Administrative Assistant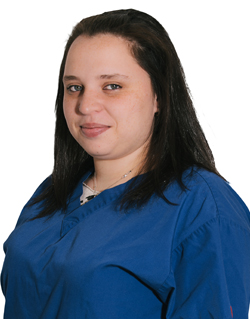 Michelle
Administrative Assistant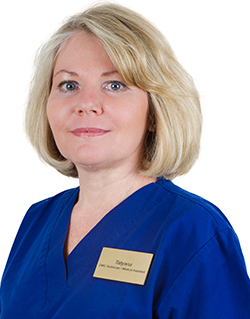 Tanya
Medical Assistant/NCV
Technician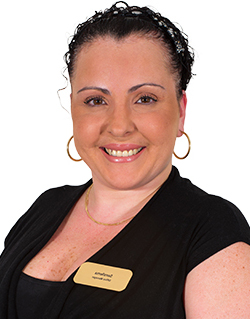 Serafema Olshanetsky is the Queens branch office manager at the Pain Medicine of New York. She stays on top of everything making sure that the office is running well for physicians and patients; which includes overseeing all scheduling, going over all paperwork, and resolving any conflicts to ascertain patient satisfaction. Serafema loves working with people, so she utilizes her energy and charisma to ensure a happy and healthy atmosphere for all staff. Family is the most important thing to her, and she says that work is like her second family that she cares deeply for. Being very passionate about her job, Serafema is dedicated and committed to having a positive impact on all those around her.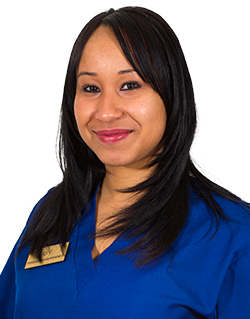 Vigi
Administrative Assistant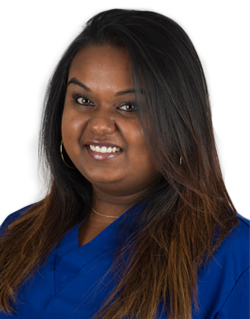 Voronica
Administrative Assistant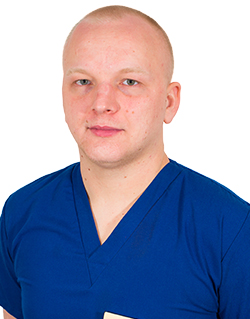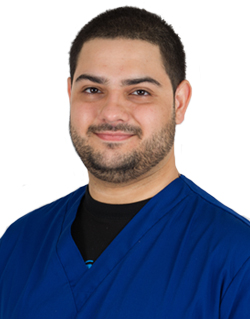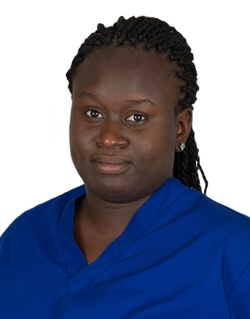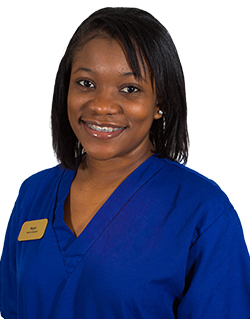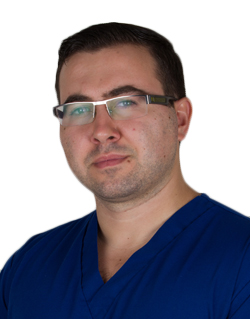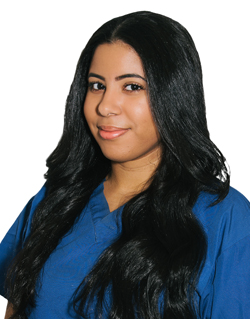 Mari
Administrative Assistant